Upload Your Files Here
You can send files directly by using the link below.
The Copy Room allows you to upload your files up to 2GB easily and quickly by using Hightail. Your files will be delivered to us and we will get back to you with any questions we may have concerning your project. Thank you for using The Copy Room as you digital printing service.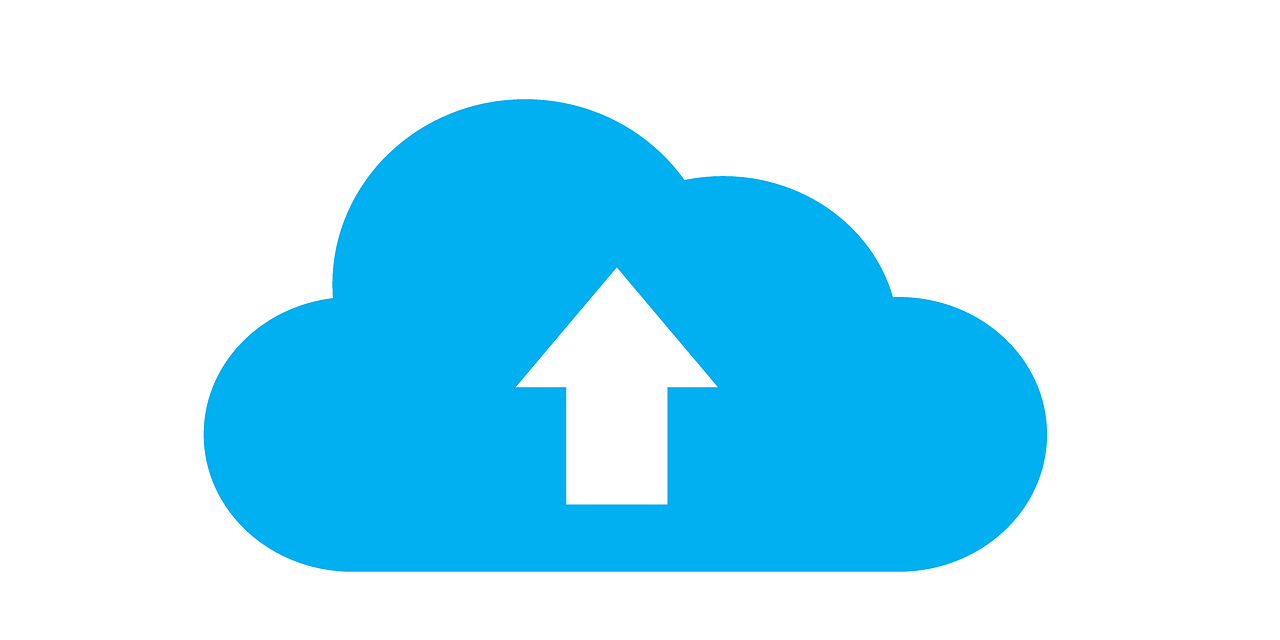 Upload Files
copyroominfo@CopyRoom.com (212) 371-8600
Feel free to call or email for assistance or questions.
NYC Corporate Printing Satisfaction Guaranteed!